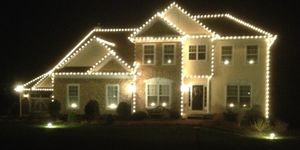 Tis the season ! Want to give your home that warm feeling for the holidays ? How about the perfect touch for that company Christmas party ? Or even a lighting display attracting more business.      
      Let us provide all the oohs and ahhs from your family, friends and customers by letting Cavailer brighten your holidays with that special lighting display you've always dreamed of.
      During the busy holiday season we simply save you the hassle of climbing the ladder, tangled lights, and blown bulbs. Our trained professionals provide a maintenance free service from start to finish. With our technology, we allow you to see what your winter wonderland will look like before any lighting display is performed. This allows you to modify and compare your ideas. No ideas ? or just haven't a clue where to start? No problem, our consultants will be able to provide multiple ideas while factoring budgets and energy efficient solutions all at once.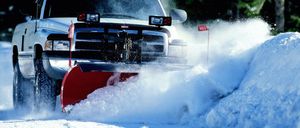 At Cavalier, we understand that time is an important factor in everyday life. This is why when weather breaks at even unexpected times, we take pride in providing our commercial clients with our  unprecedented snow removal services.    
     We recognize the importance of significantly decreasing any hazards for our clients. Because of this, we take time to strategize our snow removal process, which results in more accurate timing and prompt response when inclimate weather approaches our area.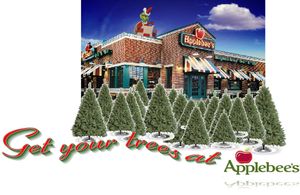 Cavalier is proud to annually bring to you, TREE LAND. If you are looking for that perfect Christmas tree, look no further. We provide multiple types of trees in various sizes.